5G Solutions

Cutting Edge Zxyel Solutions

Reach new markets with 5G NR FWA
To make the most of the latest services and cutting-edge apps, today's subscribers are expecting robust bandwidth and very low latency. However, homes and businesses in suburban or rural areas can be underserved or very limited in terms of reliable broadband connections. The Zyxel Fixed Wireless Access (FWA) solution allows operators to leverage 5G technology to deliver high-capacity, premium broadband services with high-speed connectivity, enhanced network security and deployment flexibility. Zyxel's flexible 5G FWA portfolio expands the possibilities for mobile broadband deployment – and creates exciting opportunities on both new and existing markets.
Solution Benefits
Low latency for high-speed and time-sensitive services
The latency of 5G NR is an estimated 60 to 120 times lower than 4G, which means the delay from when data is uploaded to when it reaches its target is nearly undetectable. In fact, the ultra-low latency of 5G NR could potentially be less than 10 milliseconds, making it perfect for premium, time-sensitive services such as gaming and cloud applications, live video streaming, and VR/AR.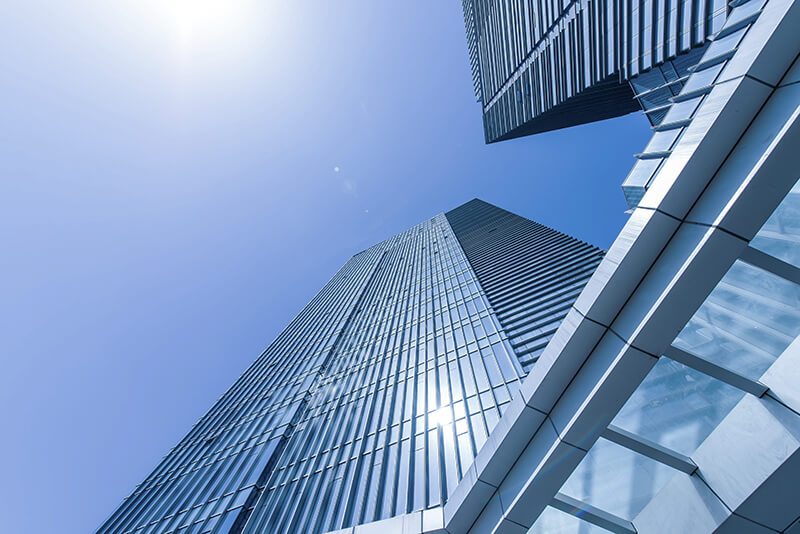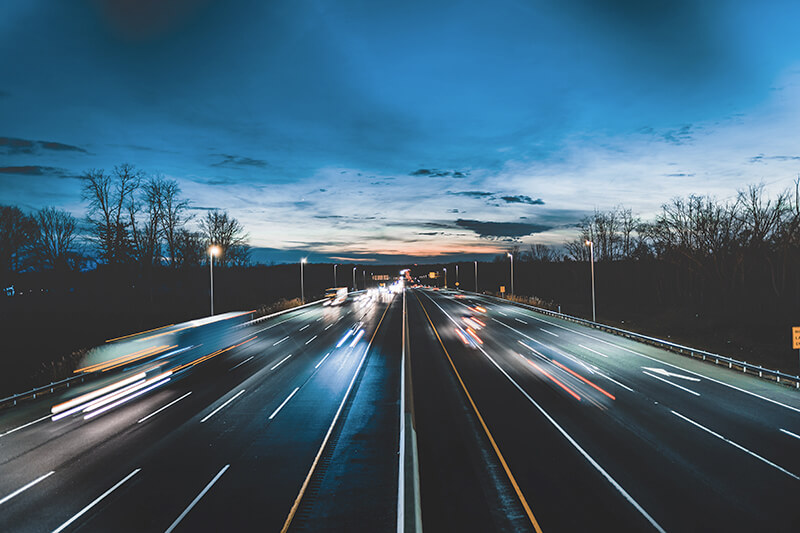 Wide spectrum bandwidth, higher network efficiency
By opening new ranges of the spectrum, 5G NR creates additional opportunities for FWA deployments, delivering the necessary bandwidth to support high-definition applications. 5G NR's increase in bandwidth accelerates Internet speeds and reduces network latency for an overall improvement in service of 80%.