Zyxel Anti-Virus 2.0

Security Service
This first line of defense to protect internal network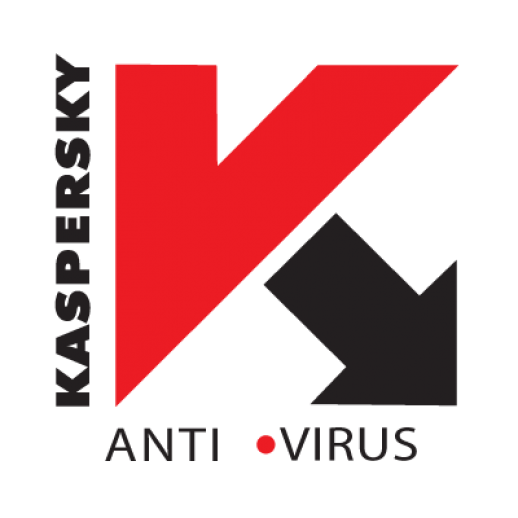 All Anti-Virus 2.0 licenses can be found on their own individual product pages or purchase them below, more options can be found on individual product pages. Can't find the part you are looking for? Contact us today!
Overview:
Zyxel Anti-Virus security subscription is a gateway-level Anti-Virus technology targeting known malware including viruses, Trojans, worms, spyware and rogue ware, Zyxel Anti-Virus scans traffic on major protocols including HTTP, HTTPS, FTP, SMTP, and POP3. Gateway-level Anti-Virus protection is first-line essential security for business networks to guard against these threats.

Integrate industry-leading gateway antivirus.

Fast stream-based scanning provides real-time protection with no file size limitation.

High detection rate without sacrificing performance.
Cloud-optimized database supported.
Benefits:
Leading technology
Zyxel's gateway Anti-Virus incorporates the leading technology enables stream-based antimalware scanning, as well as provides support for various protocols, including HTTP, FTP, SMTP, POP3 and IMAP. Additional support for SSL (HTTPS) encryption inspection is also provided. This integration allows for the thorough scanning of archives and packed objects including ZIP, PKZIP e, GZIP and RAR without any file-size limitations.
Keep security always updated
To ensure customers' networks are equipped with best and most current protection, Zyxel continuously updates signatures and heuristics to detect and block malware. Through its subscription Anti-Virus, Zyxel provides daily checks and automatically updated signature service to security appliances and commercial gateways. Signatures collected and implemented from cloud-based world intelligence network, which has more than 100 million endpoints connecting to make it possible to achieve the fastest reaction times, lowest false positive rates, and highest level of protection.
Application Diagram:
When inbound network traffic passes through the Zyxel security gateway products, the embedded Anti-Virus engine inspects the traffic at wire-speed based on the signatures in device signature database. Should viruses, Trojans, worms or spyware be detected, the Anti-Virus engine will decontaminate the traffic before sending it to end-users. Zyxel provides the daily signature updates for real-time protection against malware outbreaks.