Zyxel Cloud Email Security

Protect Your Email with Next Level Security
Zyxel Products
Cloud Email Security
Cloud Email Security, Standard 3 Months License, 5 Users
#CES3M5U
List Price:
$64.99
Our Price: $44.99
Cloud Email Security, Standard 3 Months License, 10 Users
#CES3M10U
List Price:
$124.99
Our Price: $89.99
Cloud Email Security, Standard 3 Months License, 25 Users
#CES3M25U
List Price:
$269.99
Our Price: $194.99
Cloud Email Security, Standard 3 Months License, 50 Users
#CES3M50U
List Price:
$544.99
Our Price: $389.99
Overview:
A cloud-based service designed to protect organizations from spam, malware, and phishing while ensuring uninterrupted email communications. Zyxel Cloud Email Security (CES) provides worry-free email communication for your SMB with the best threat catch rates in the industry and "SaaS simple" administration.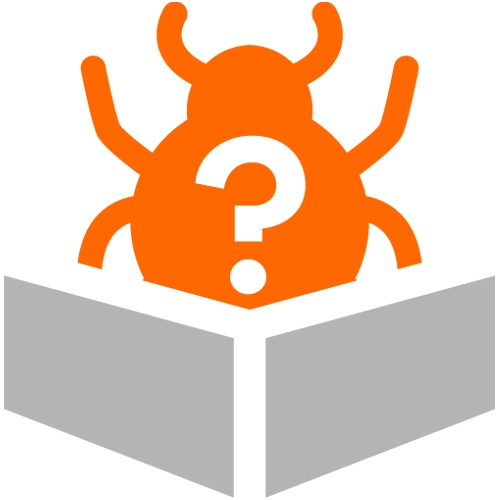 Anti-Malware
Industry-leading protection against "zero hour" outbreaks and known viruses, worms, and trojans sent through email. New malwares are identified immediately when it first appears.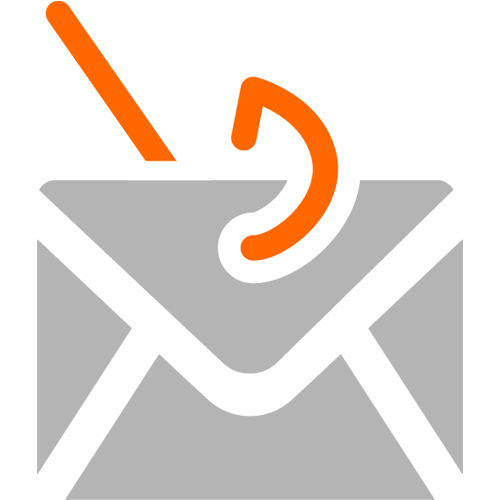 Anti-Phishing
Users have continuous, instant protection against compromises of their corporate accounts by hijacked websites, "zero-hour" phishing attacks, and fake URLs masquerading as legitimate websites.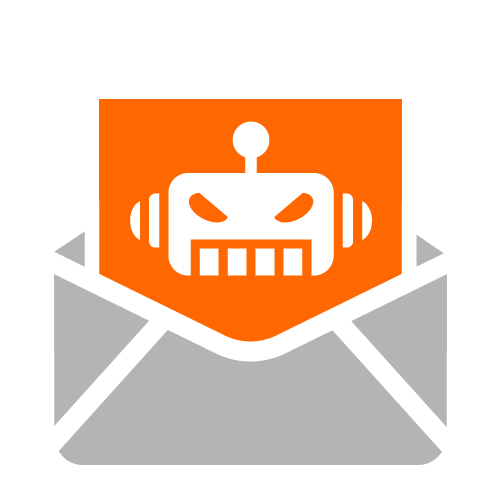 Anti-Spam
CES anti-spam capabilities offer filtering and email categorization based on 'fingerprint' comparisons, enabling precise differentiation between unwanted spam and legitimate bulk emails such as newsletters.
Threat Intelligence Powers The Email Security
Being a cloud service, security will always be up to date. Zyxel CES operates a comprehensive, cloud-based security threat intelligence network that processes over 25 billion daily transactions and blocks up to 300 million threats per day on security cloud platform.
25B Security Transactions Daily
300M Blocked Threats Daily
Same Email Infrastructure with More Safety
Zyxel's Cloud Email Security allows you to keep existing infrastructure with zero maintenance. It is easy to reduce management overhead and eliminate IT admin resources usage, all while increasing productivity and lowering operational costs.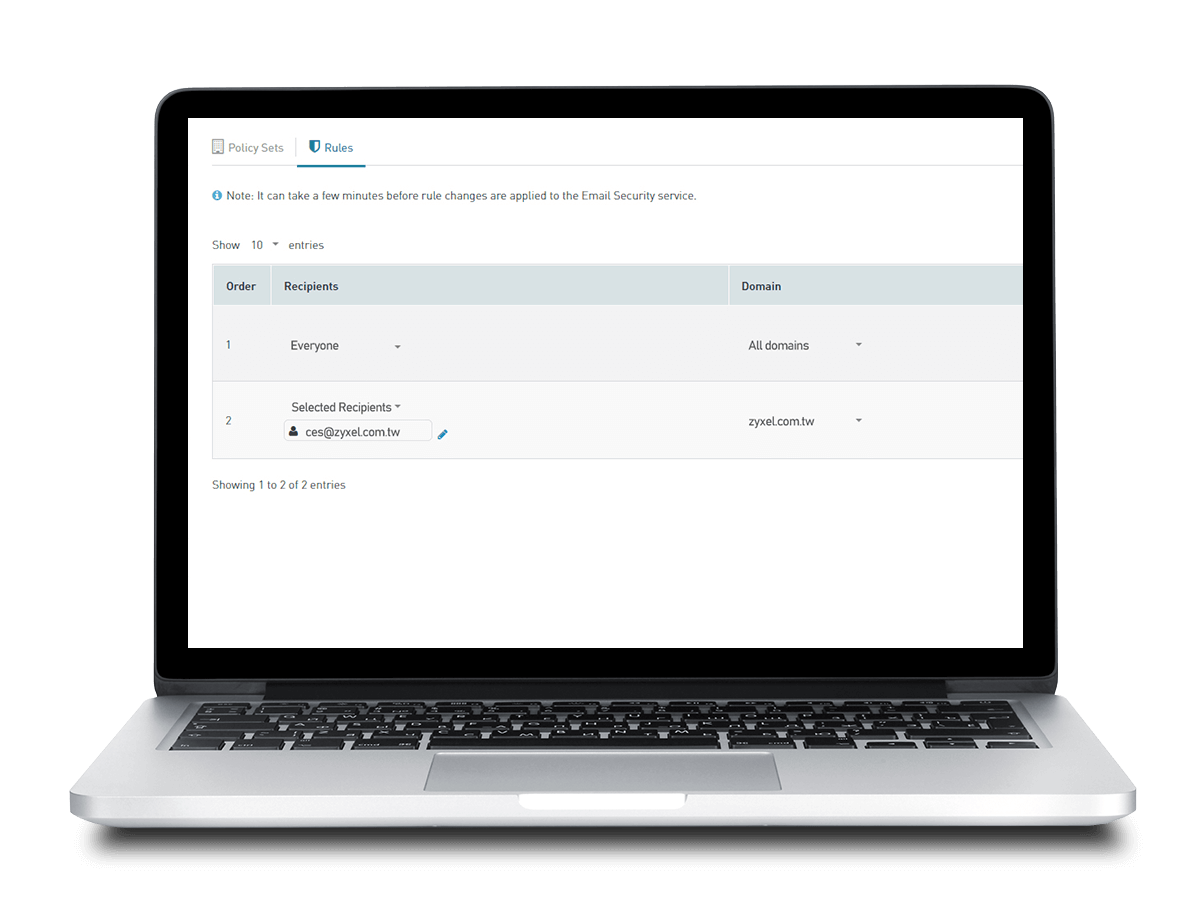 Benefits:
Respond Faster with Web Management
Zyxel's Cloud Email Security provides complete management dashboard for IT admins to easily monitor and manage with real-time logging and reporting analysis of user and mailbox behaviors to identify anomalies that point to a possible threat.
Overview - Security Dashboard
The dashboard shows the status for different time frames. You can see the statistics in numbers or as a graph.
Protected Users: shows the number of users who had blocked web or email transactions in the relevant period.
Threats detected: shows the number of web and email threats detected for the relevant period.
Open Incidents: shows the number of incidents that were opened in the web channel for the relevant period.
The dashboard enables enhanced cybersecurity planning by simplifying administration and reducing management overhead.
Report - Email Summary Dashboard
Email Summary Dashboard shows an overview of email users with a trending and detailed view of phishing and malware threats. You can click a tile to view more details in the report, enabling your IT professionals to take action on high-priority security alerts.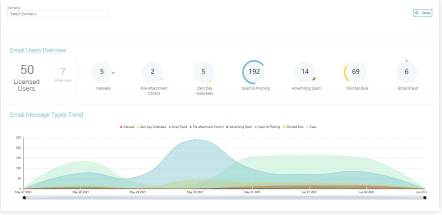 Audit Log
The Email Security Service maintains log records of all transactions to enable you to view user and administrator activity in your organization.
You can search for a specific transaction using the Filter Search. Time Interval options are last 7 days, 30 days, 3 months, 12 months, and free range.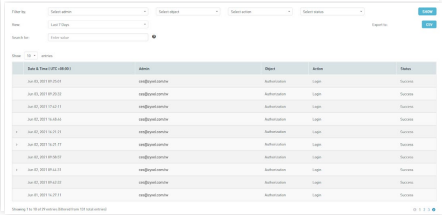 Policy Sets
Enables you to manage how the system responds to incoming and outgoing emails. You can set incoming mails and attachments to reject, quarantine, deliver, tag, or forward to IT professionals.

Rules Sets
To enhance your organization's network security with high flexibility, you can set rules for the entire organization, specific user groups, users, or domains.

Pricing Notes:
Pricing and product availability subject to change without notice.
Zyxel Products
Cloud Email Security
Cloud Email Security, Standard 3 Months License, 5 Users
#CES3M5U
List Price:
$64.99
Our Price: $44.99
Cloud Email Security, Standard 3 Months License, 10 Users
#CES3M10U
List Price:
$124.99
Our Price: $89.99
Cloud Email Security, Standard 3 Months License, 25 Users
#CES3M25U
List Price:
$269.99
Our Price: $194.99
Cloud Email Security, Standard 3 Months License, 50 Users
#CES3M50U
List Price:
$544.99
Our Price: $389.99