Powering Remote Work

Make working from home safe and easy

In an effort to prevent the spread of COVID-19 within the workforce, more companies are allowing employees to work from home. While companies save on physical accommodations and employees on gas and commute time, there are some inherent downsides - the threat of a cyber breach from an insecure connection, unreliable Wi-Fi, potential data-loss and more!

Shop our top Zyxel solutions to make working from home safe and easy.
A Handy Guide for You
When the COVID-19 pandemic challenges your business operations, we focus on the safety and well-being of your networks to best support your business continuity. In addition to updating you on our connectivity products and security services that can help you work from home with reliable connections for your employees, customers, and partners, we also want to emphasize our commitment to assisting you to rapidly implement the products and services you need. The product handbook that will walk you through the setup is here for you to download, while our technical teams will also remain available to provide additional support if you request.
Featured Products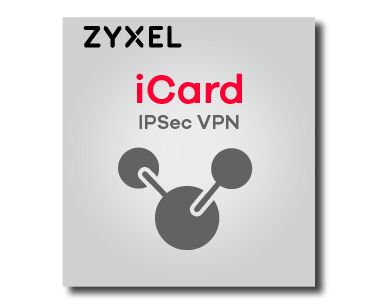 An easy 3-step configuration wizard to help remote employees to create VPN connections quicker than ever.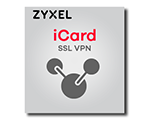 Offer a flexible VPN solution that provides mobile and distributed users with secure, speed and reliable remote access back to corporate resources.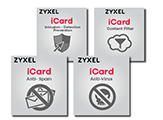 iCard is used to activate the external services bundled with the ZyWALL Series.
Video Tutorials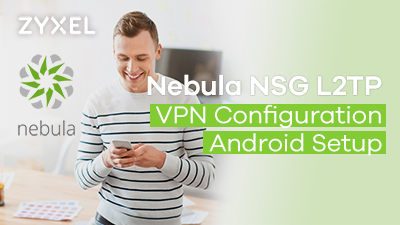 This video covers on how to configure a Client to Site L2TP VPN connection on Nebula NSG series for Android client users.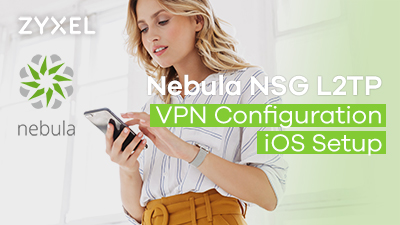 This video covers on how to configure a Client to Site L2TP VPN connection on Nebula NSG series for iOS client users.
---
Need help? Chat with an industry expert right now!
Please fill out the form below or call us at 888-785-4412.
Mailing Address:
ZyxelGuard.com
A division of Virtual Graffiti, Inc.
1225 Crescent Green, St. 115
Cary, NC 27518
Local: 949-544-8568
Toll Free: 888-785-4412
Our team is here to help you! We are available from Monday – Friday: 7am - 9PM PST and Saturday – Sunday: 9am - 6PM PST and attempt to respond to all inquiries within 1 business day.
Please Note: Technical support is provided by the manufacturer. If you have product support related questions, please contact the manufacturer directly.