Zyxel XGS1210-12

12-Port Gigabit Web-Managed Multi-Gig Switch
Zyxel Products
Zyxel XGS1210-12
Zyxel 12-Port Gigabit Web-Managed Multi-Gig Switch. 2 x Copper 2.5G Ports, 2 x 1/10G SFP+ Ports
#XGS1210-12
List Price:
$249.99
Our Price: $179.99
Overview:
Kick your connections into top gear
The Zyxel XGS1210-12 comes with eight gigabit Ethernet ports, two 2.5 Gigabit ports, and two 10 Gigabit SFP+ uplink ports. Deliver your data swiftly to your client devices from your NAS or other core networking essential with 10 Gigabit SFP+. Connect the latest 802.11ax access points to the 2.5 Gigabit ports for true maximum wireless speed delivery.It has been designed specifically for customers who require an affordable 10GbE network connectivity over a variety of mixed environments from the home to the office.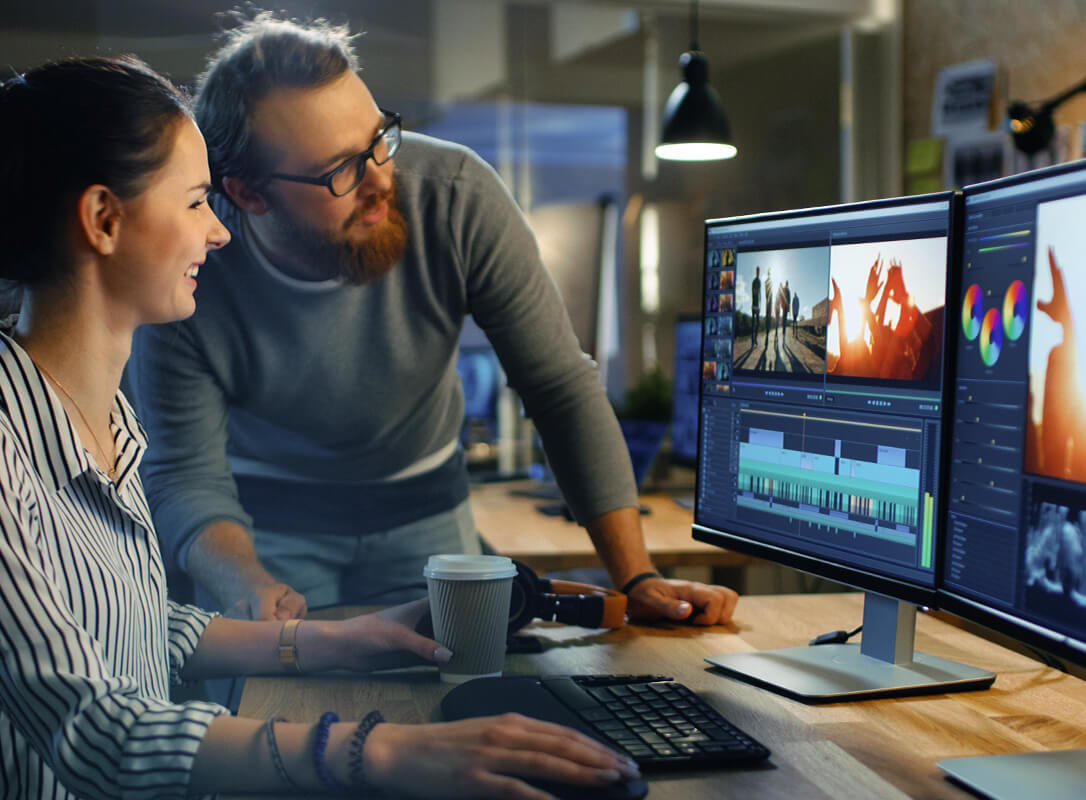 10G Acceleration for All
The XGS1210-12 provides two SFP+ ports compatible with 10GbE which offers higher transmission speeds and allows customers to instantly upgrade to a hybrid high-speed network environment at a cost-effective price.
Easy to Use, No Setup Required
Its easy plug-and-play design allows you to connect the XGS1210-12 to VoIP, media players, game consoles, set-top box, and any other web browsing devices to your home or studio network without any configuration.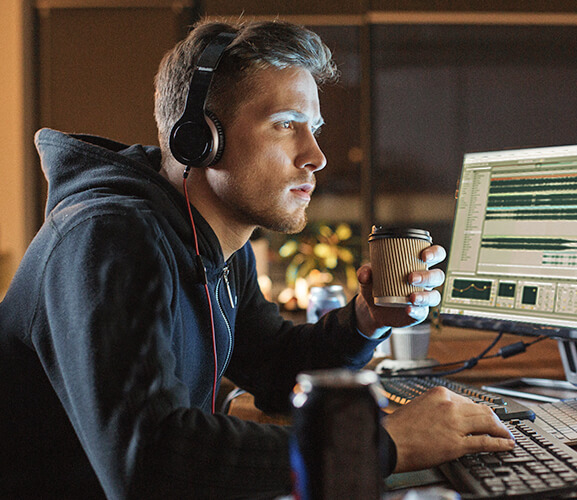 ---
Multi-Gigabit Speed Support
Support data transmission speed among 10G, 2.5G, 1G, or 100M capable of servicing a range of network devices such as gaming consoles, laptops, desktops, workstations, servers, network attached storage (NAS) devices, or wireless access points. The XGS1210-12 also features a handy LED indicator that shows the link rate with different colors.
Zyxel Products
Zyxel XGS1210-12
Zyxel 12-Port Gigabit Web-Managed Multi-Gig Switch. 2 x Copper 2.5G Ports, 2 x 1/10G SFP+ Ports
#XGS1210-12
List Price:
$249.99
Our Price: $179.99