Zyxel Anti-Spam

Security Service
E-mail is the most common method and starting point of attacks aiming at organizations. Anti-Spam detects and filters spam e-mails with comprehensive, multi-layered protections.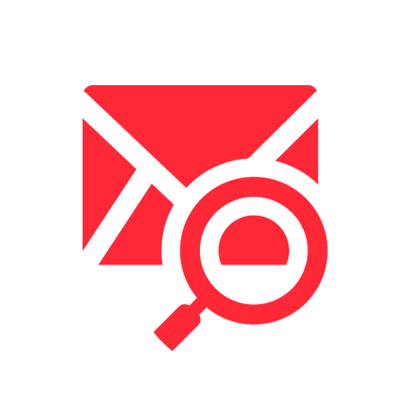 All Anti-Spam licenses can be found on their own individual product pages or purchase them below, more options can be found on individual product pages. Can't find the part you are looking for? Contact us today!
Overview:
E-mail is an indispensable form of communication that has made its way into every aspect of our modern lives. However, statistics show that more than 70 percent of all e-mail is spam, and more than 90 percent of spam carries some form of malware. To defend against spam, malware, and phishing attacks, it is essential to deploy effective anti-spam technology. With that in mind, Zyxel Anti-Spam leverages a cloud-based pre-perimeter defense system to protect your e-mail from malware.
Different from the traditional mail server, the UTM Anti-Spam Service can filter out malware and spam to provide the most thorough protection for any end point under an internal network. Zyxel Anti-Spam service reduces unsolicited e-mail and increases business productivity by allowing you to block spam on the network edge, thereby unburdening your e-mail servers.

Zero false positives
Global detection from a patented content and language agnostic solution.

Far-reaching coverage
Identify spam regardless of language, format, or content of the message.

High-quality protection
Global Cloud gathers billions of Internet messages daily to keep the analysis precise.
Benefits:
A Multi-Layered Scan Engine to Spam Detection
Zyxel Anti-Spam utilizes several techniques to filter E-mail, detecting on both SMTP and POP3 packets through local rules and a real-time cloud database. It will not miss any spam mail filtered through our multi-layered scan engine.
Zyxel Anti-Spam can be enabled with the following layers of inspection to ensure the effectiveness:
White list
Black list
IP reputation
Mail content
Virus outbreak
DNSBL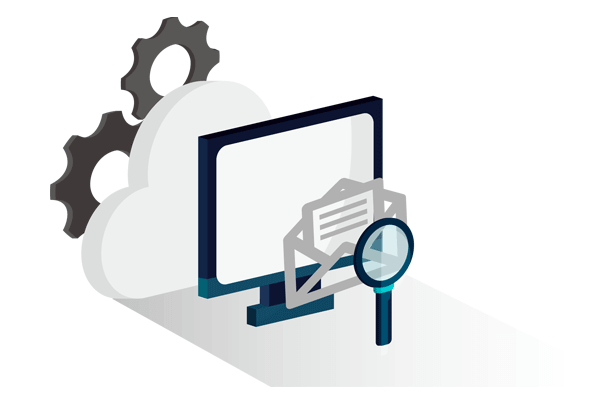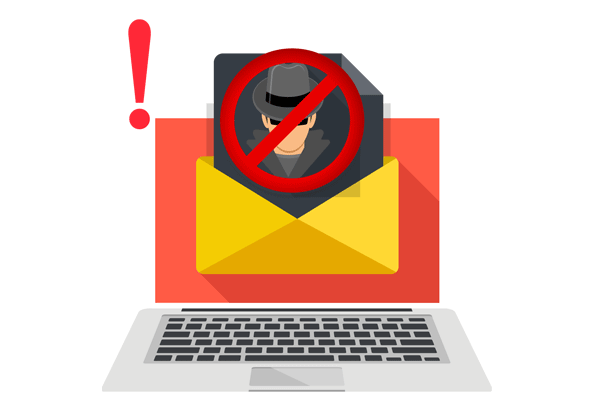 Effective Zombie Defense
A zombie network is a compromised computer system that can be remotely controlled by a hacker. The Zombie system is often used to send out spam, phishing attacks, and virus-laden emails. If your network has been compromised in this manner and it goes undetected, it is very possible that your organization's IP address - the one used by the Zombie to send spam - could be blacklisted. Potentially, harmless e-mail from your organization's IP address would be blocked as your IP address is on one or more blacklists.
Zyxel Anti-Spam service protects your email server's IP reputation by detecting and stopping zombie-generated outbound spam, phishing, and virus e-mail. The global view database and cloud-based detection also provide the real-time security to defend against zombie attacks.
Flexible Administrator Control
Zyxel Anti-Spam service not only detects and filters out spam and malware-carrying messages. Our Smart Report function will tag e-mail messages to warn end-users that the mail may be spam or malware in case an important message that was inadvertently infected. Network administrators can also set custom rules for filtering e-mail and decide how messages will be processed.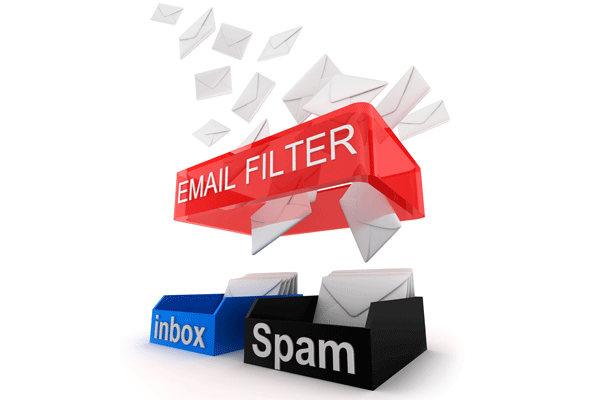 Application Diagram: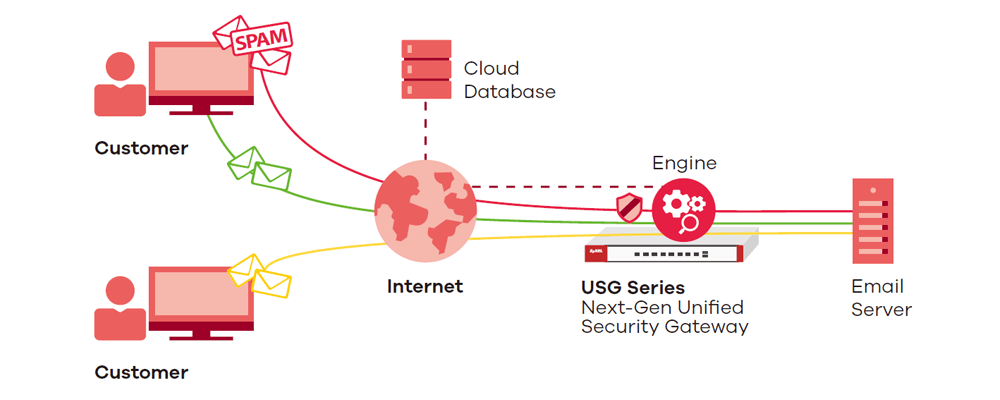 Pricing Notes:
Pricing and product availability subject to change without notice.