Zyxel Nebula Cloud Networking

Change the way you manage networks and resources, improve performance while saving time and cost.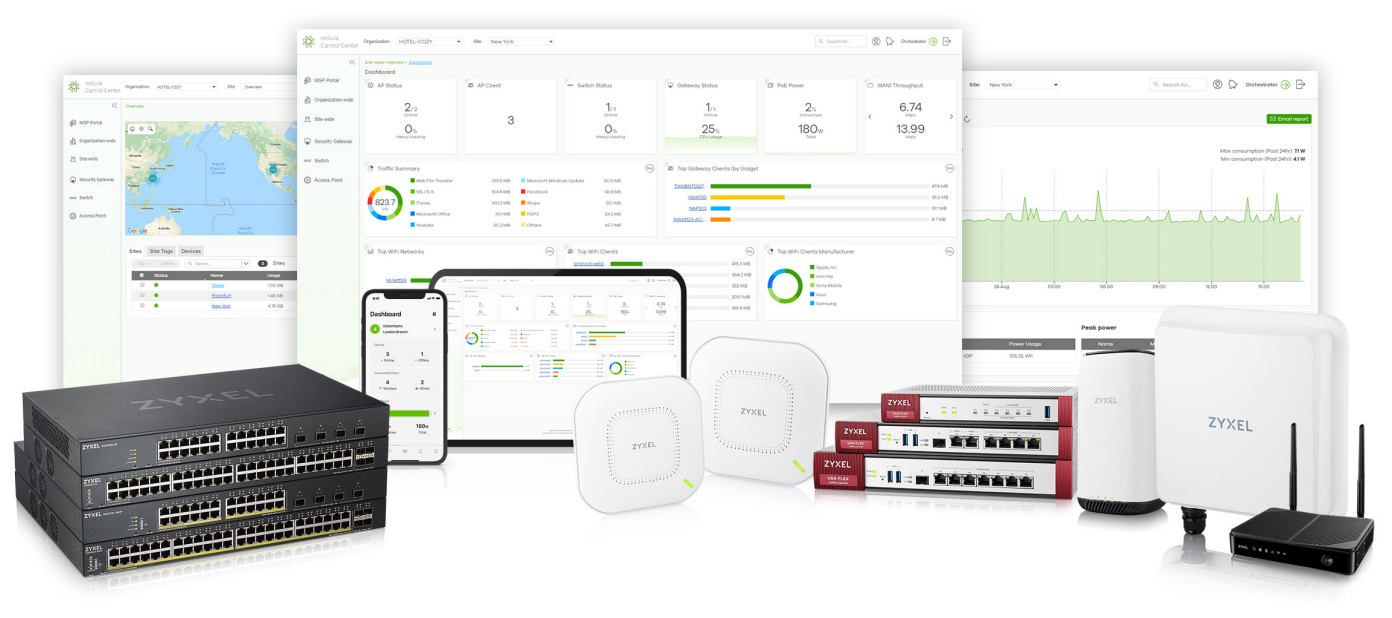 Overview:
The Nebula cloud networking and management solution provides centralized control and visibility over all Nebula wired and wireless networking hardware — all without the cost and complexity of on-site control equipment or overlay management systems. With comprehensive product portfolio that can be centrally managed from the cloud, Nebula offers simple, intuitive and scalable management for all networks.
Nebula's networking products, including access points, switches and security gateways, are purpose-built for cloud management. They break the traditions and come up with easy management, centralized control, autoconfiguration, real-time Web-based diagnostics, remote monitoring and more.
The Nebula cloud managed networking introduces an affordable, effortless approach for network deployments with high security and scalability to provide completely control over Nebula devices and users. When an organization grows from small sites to massive, distributed networks, the Nebula hardware with cloudbased self-provisioning enables easy, quick and plugn-play deployment to multiple locations without IT professionals.
Through Nebula cloud services, firmware and security signature updates are delivered seamlessly, while secure VPN tunnels can be established automatically between different branches over the Web with just a few clicks. Based on a secure infrastructure, Nebula is designed with fault-tolerant properties that enable local networks to keep operating properly in WAN downtimes.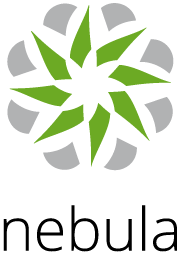 One Cloud-based Management for ALL
All Nebula devices from access points, switches, security firewalls, routers, and mobile routers are managed through the cloud using an intuitive interface that allows you to configure, manage, and troubleshoot all distributed networks from one single screen without the complexity of remote site access.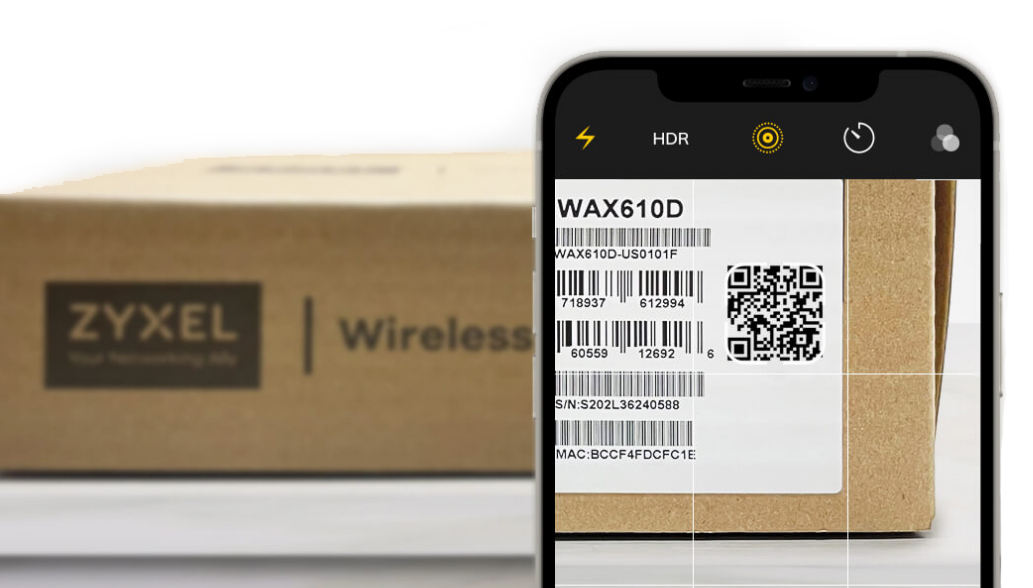 'Zero touch' - Efficient Deployment
Simply scan the QR Code on each Nebula device or on the outer carton before on-site deployment. After being registered to a network, Nebula devices are automatically discovered when they're connected and preconfigured settings are automatically applied.
Real-time updating and monitoring with historical data
Network topology is automatically drawn and updated each time a new device is added to the network.
Software updates to the cloud management interface and networking devices are automatically applied.
Access extended Alerts functionality including email & App alerts with selectable alert options & smart Alerting.
Access data history data for easy network activity tracking and troubleshooting.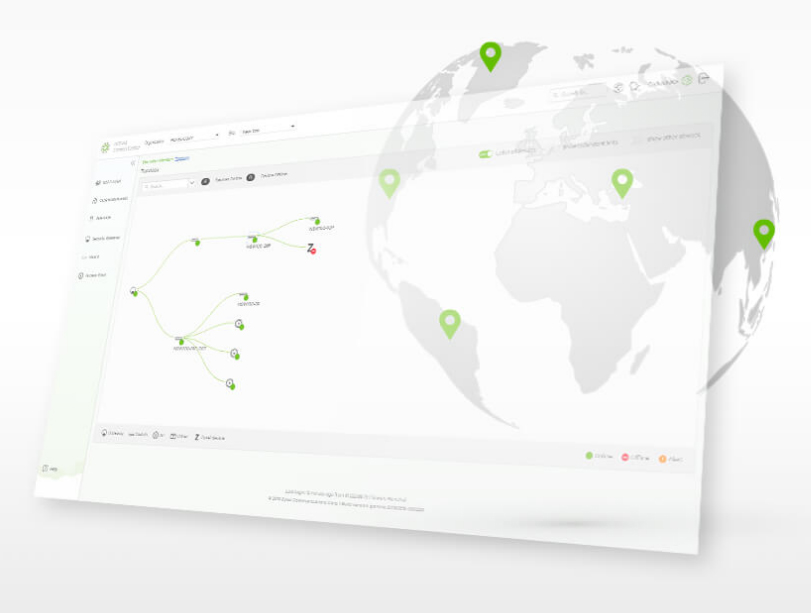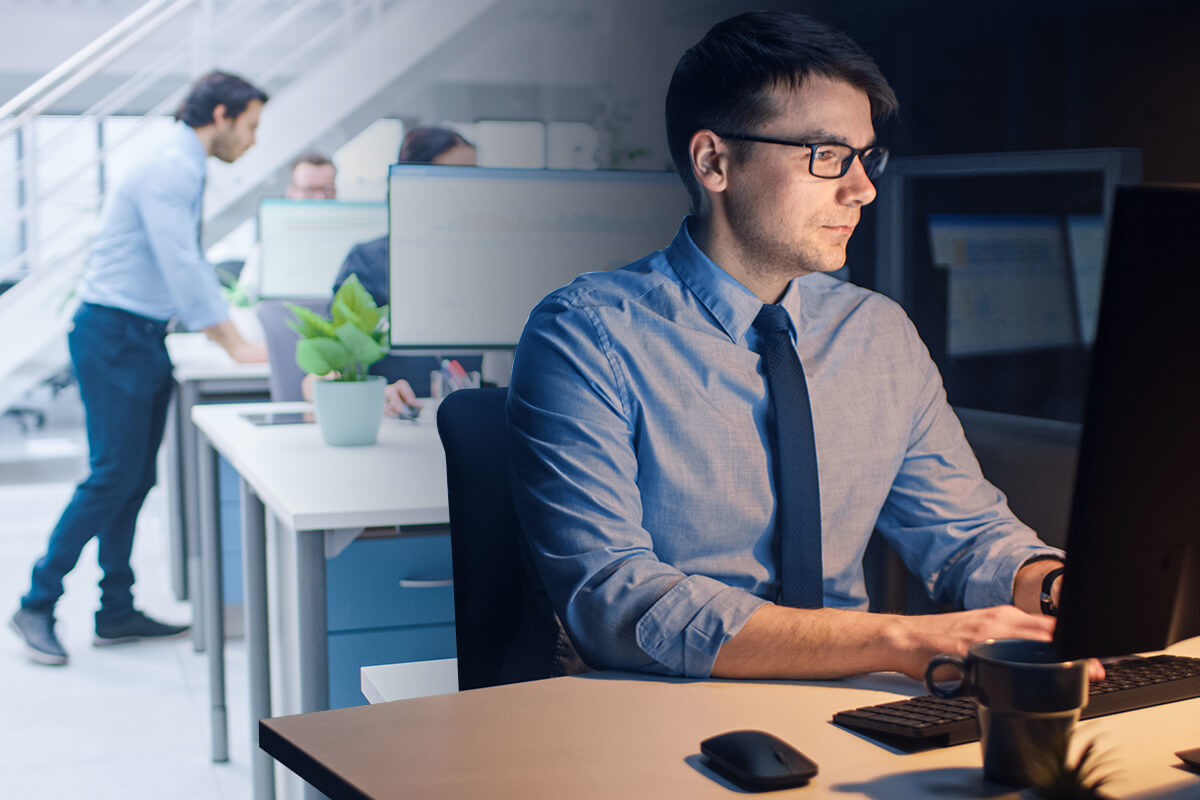 Superb network performance for the best user experience
Nebula not only provides a stable network environment by incorporating a mechanism that prevents configurations that could potentially cause network disconnection between the device and NCC, but also comes with a comprehensive range of features such as DCS, Load Balancing and Smart Client Steering to ensure faster connections for the best user experience.