Zyxel NebulaFlex

Free Cloud Managed Networking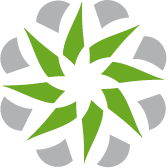 Zyxel has taken the complex task of managing and deploying multiple networks for multiple organizations into an easy to use single pane of glass on a secured cloud platform. Offering a full range of Access Points, PoE Switches, and Firewalls all managed through the same cloud hosted interface. Similar to solutions by Meraki, Aruba, and Aerohive, but priced so you and your customers can afford it.
Zyxel's NebulaFlex line of products make it easy for your customers whether they're ready today to jump into cloud networking or prefer to do things the old fashioned way. Zyxel's NebulaFlex products make it easy to transition from old school traditional management to modern day secured cloud management. NebulaFlex gives the freedom of switching between traditional management and cloud management any time. Best of all, Zyxel's Nebula Cloud Management platform is free for life.
Why Nebula?
Designed from the ground up to deploy, configure, and monitor multiple sites and multiple customers through a single simple to use interface
Unlike our competition, no subscription required
Manage an unlimited number of customers, locations, and devices
Setup in minutes, no local configuration required
Why Zyxel?
Outstanding Performance
Lifetime warranty & technical support
Robust partner program w/aggressive bid pricing support
Comprehensive Portfolio
Since 1989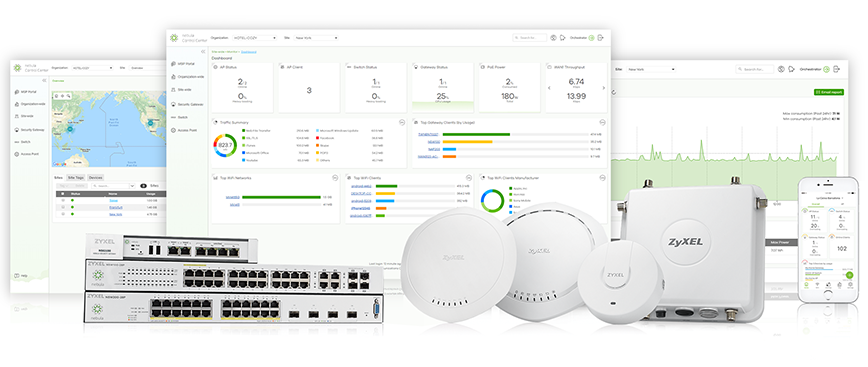 NebulaFlex WiFi Access Points:
| Model | Part Number | WiFi Type | Special |
| --- | --- | --- | --- |
| NWA1123ACv3 | NWA1123ACV3-US0101F | 2x2 11ac | |
| NWA1123-AC Pro | NWA1123ACPRO-US0101F | 3x3 11ac | Ceiling or Wall Mount |
| NWA1123-ACHD | NWA1123-ACHD-US0101F | 3x3 11ac | MU-MIMO Support |
| NWA1302-AC | NWA1302-AC-US0101F | 2x2 11ac | Wall Plate, Smart Antenna, Ethernet / PoE Passthrough |