Zyxel Application Patrol

Prioritize, throttle and block applications to boost productivity and prevent bandwidth abuse.
Managing employees who waste too much time on non-work related applications can be a major challenge for businesses. Administrators face losing not only productivity, but network bandwidth to unrestricted Internet use. Zyxel Application Patrol - leverage Deep Packet Inspection module - controls employee network use and covers 19 categories of application, allowing businesses customize management protocols based on specific applications and behaviors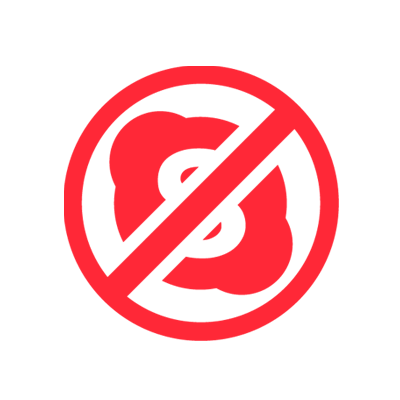 All Application Patrol licenses can be found on their own individual product pages or purchase them below, more options can be found on individual product pages. Can't find the part you are looking for? Contact us today!
Overview:

Granular and precise
Identifies and controls thousands of applications and its behavior.

Flexibly bandwidth
Various control mode including Prioritize, BWM (bandwidth management) , Block.
---
Pricing Notes:
Pricing and product availability subject to change without notice.