Zyxel Wireless AX 10G PON Gateway with VoIP

PX7511-B0
Zyxel Products
Zyxel PX7511-B0
Wireless AX 10G PON Gateway with VoIP
Overview:
The Zyxel PX7511-B0 Dual-Band Wireless AX 10G PON Gateway with VoIP is fully compliant with ITU-T G.9807 (XGS-PON) and supports the latest WiFi 6 (11ax) wireless standard in order to provide ultra-high fiber speeds and meet worldwide market requirements for triple-play services.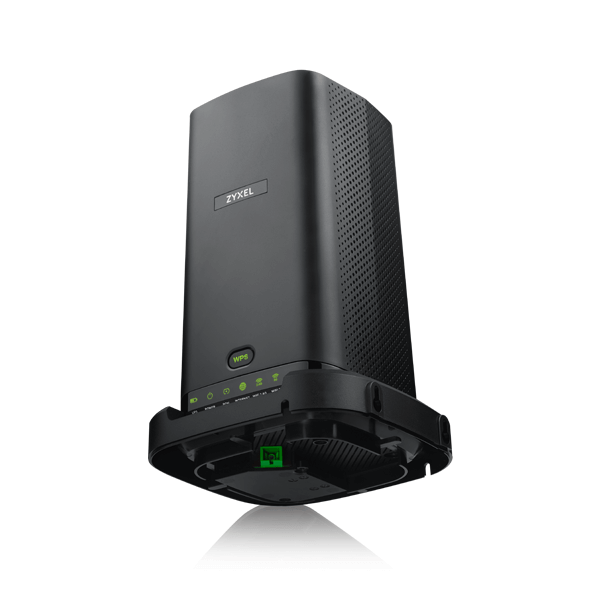 The Zyxel PX7511-B0 comes with one 10GbE LAN and four GbE LAN ports, two VoIP ports, one USB 3.0 port and a 4x4 dual-band WiFi 6 (11ax) WLAN.
As a means of high-speed data transmission, Zyxel's OPAL software realizes modulation of upper-layer applications and makes PX7511-B0 more powerful for delivering customized software features.
Furthermore, to better extend WiFi coverage and to eliminate possible dead zones, the Zyxel PX7511-B0 optimizes its hardware design to provide stable, reliable wireless connections for high-speed data and multimedia applications to ensure a superior WiFi user experience.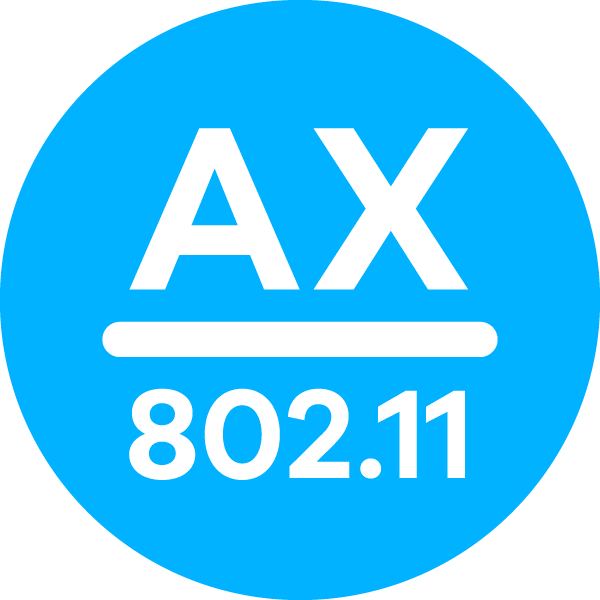 WiFi 6 (11AX) for superior performance and coverage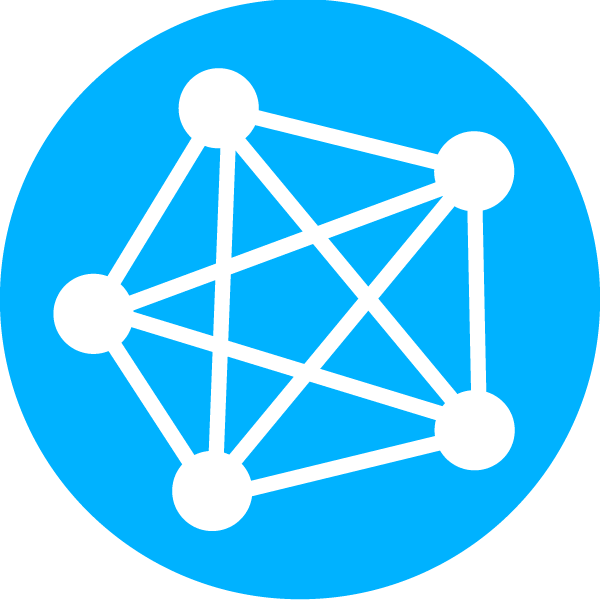 Integrated Internet services through 10G fiber.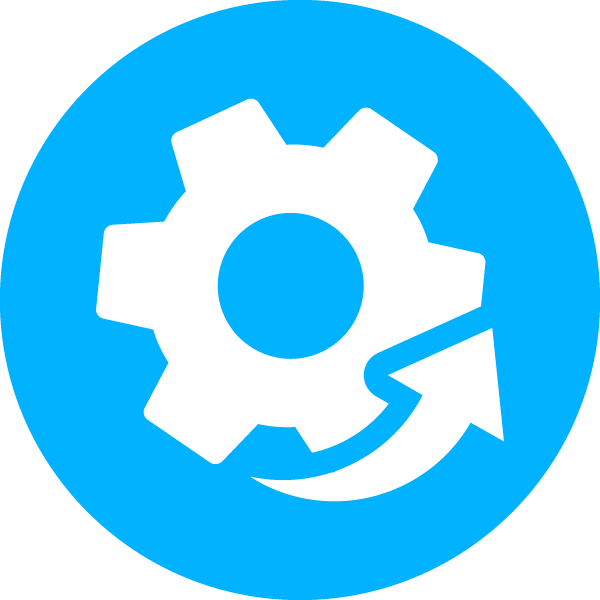 Auto-provisioning and remote management through TR-069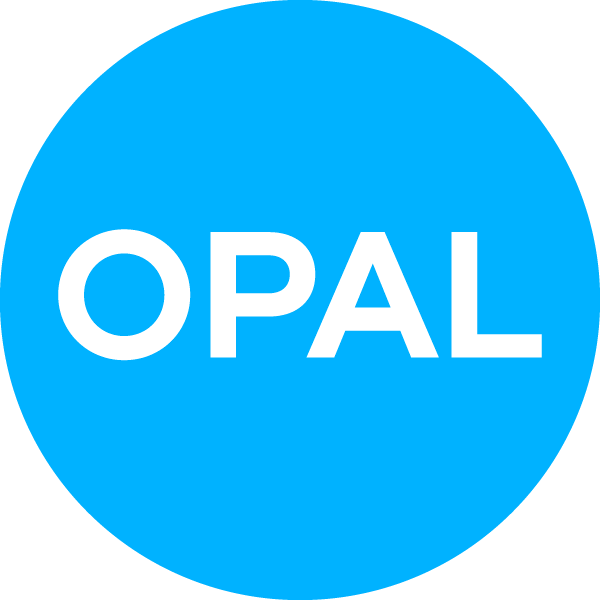 In-house developed OPAL realizes the flexibility and faster time to market
Features:
WiFi 6 (11ax) technology for superior performance and coverage
The Zyxel PX7511-B0 features WiFi 6 (11ax) technology to provide an ultimate solution for both speed and coverage. With WiFi 6 (11ax) high-efficiency wireless support, the maximum wireless data rates can achieve 6000 Mbps*, while the MU-MIMO and OFDMA features support reliable wireless connections for high-speed data and multimedia applications. It significantly reduces dead zones in homes, solves the high-density issues, supports the latest high-throughput features and low-latency applications in order to help service providers to achieve better customer satisfaction.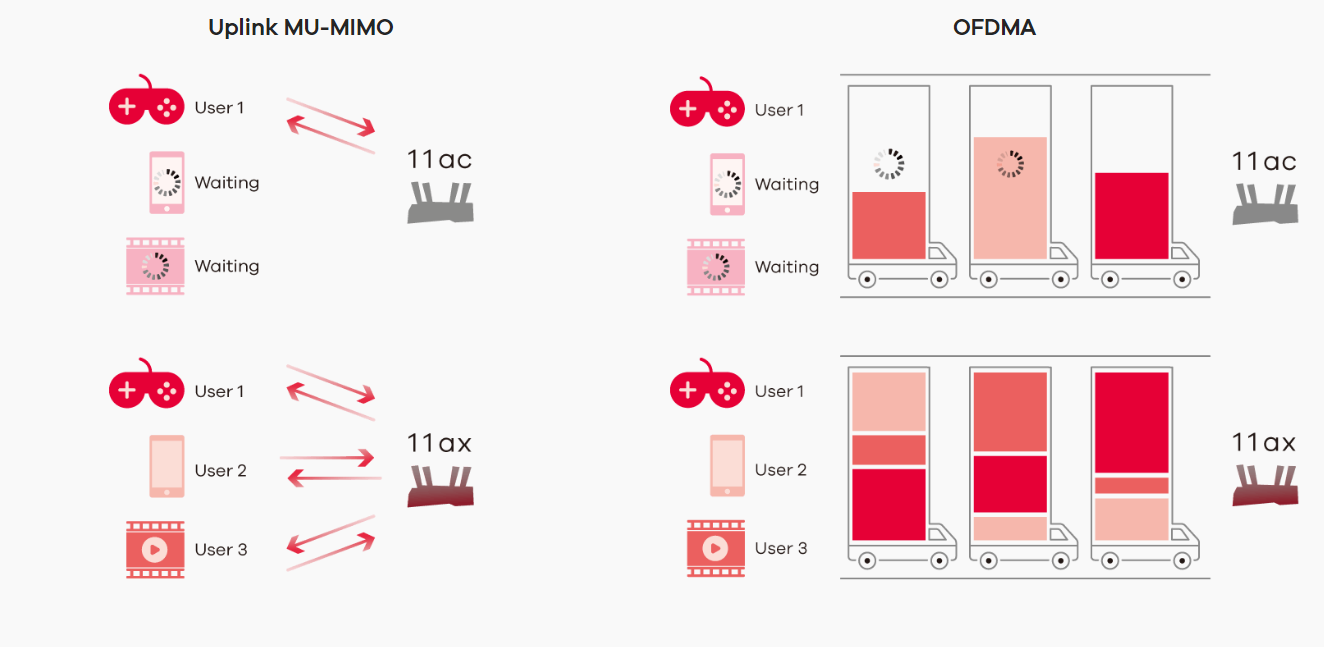 Integrated Internet services through fiber
The Zyxel PX7511-B0 supports 10 Gbps symmetric speed with XGS-PON fiber WAN connection and a 10GbE LAN. The product smoothly migrates from today's GPON deployments to the next-generation 10G symmetric and asymmetric PON solutions.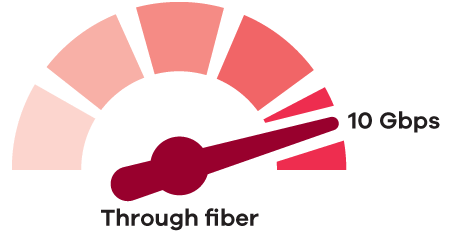 TR-069 remote management
The Zyxel PX7511-B0 supports TR-069 that simplifies remote configurations, upgrades as well as management to improve cost-effectiveness and customer satisfaction. Additional support to the latest TR-181 issue-2 data model also enhances service providers' visibility on subscriber LAN networks for improved customer assistance.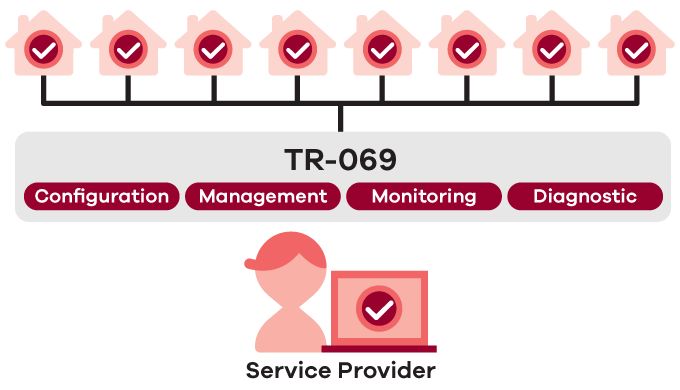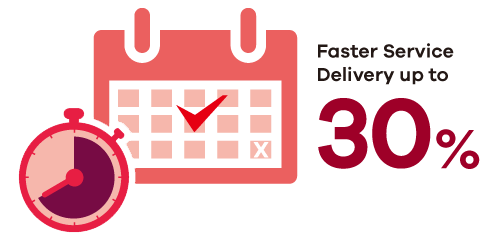 Zyxel OPAL for better flexibility and faster time to market
With the same OPAL firmware trunk applied in the Zyxel CPE, the PX7511-B0 inherits a rich, field-proven feature set such as TR-069, VoIP and more. Service providers can expect the same user experience when migrating to new devices. Moreover, the lab qualification time can be greatly reduced with the same OPAL firmware trunk. As a flexible software platform, OPAL offers a modular software architecture and open framework that provides the flexibility for easy feature tailoring to assure smooth resolution of all the application requests.
Application Diagram: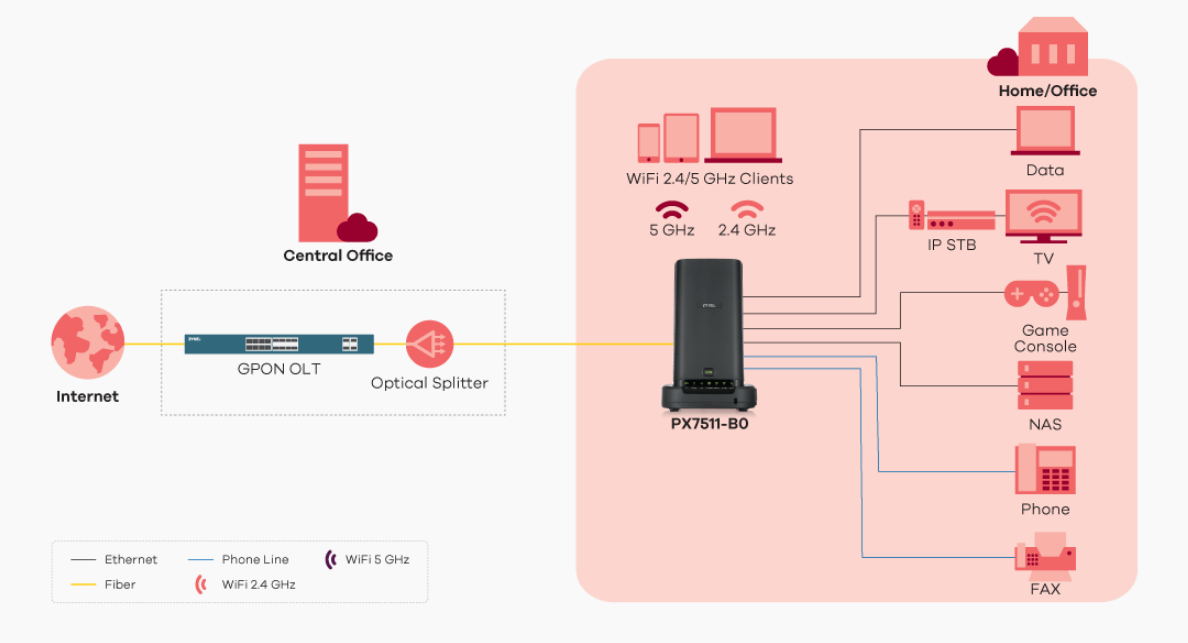 *The maximum wireless data transfer rate is derived from IEEE Standard 802.11. The actual data transfer rate will vary from network environment including distance, network traffic, building site materials/construction, interference from other wireless devices, and other adverse conditions.
PX7511-B0 Specifications:
Wireless Standard
802.11 b/g/n/ax 2.4 GHz, link rate 1147 Mbps
802.11 a/n/ac/ax 5 GHz, link rate 4800 Mbps
XGS-PON Compliance
Comply XGS-PON ITU-T G.9807.1 standard
Comply with class N2 type PMD
DS/US speed: 9953/9953 Mbps
Wavelength: 1575~1580 nm (DS) / 1260~1280 nm (US)
Physical distance reach up to 60 km
Ethernet (LAN) Features
Full duplex IEEE 802.3x
MAC address learning
IPv6 address transparent
Networking Features
IEEE 802.1D transparent bridge
IEEE 802.1D basic spanning tree
Static route/DNS route/policy route
PPPoE (Point-to-Point Protocol over Ethernet, RFC 2516)
MAC encapsulation routing/IPoE
Network Address Translation (NAT)
Static/dynamic route setting for RIP
DHCP client/server/relay with DHCP option 43/60/61/125
DNS proxy/dynamic DNS
Static/policy route
Interface grouping
IGMP v2/v3
IPv4/IPv6
VLAN/QoS
802.1Q VLAN tagging/un-tagging
802.1p priority
Support flexible traffic classification
WLAN
Wireless Protected Setup (WPS)
WiFi Multimedia (WMM)
WEP data encryption 64/128 bit
WPA2/WPA2-PSK with TKIP & AES
WPA3-SAE
Multi SSID: up to 4
MU-MIMO support
OFDMA support
Security
Static Packet Inspection (SPI) Firewall
MAC/IP addresses filtering
Cyber home security support (option)
VoIP
SIP (Section Initiating Protocol, RFC 3261)
Codec: G.711 a/μ (64K), G.726 (24/32K), G.722, G.729
G.168 echo cancellation up to 32 ms
Fax/modem detection and pass-through
Fax T.38 support
Voice Active Detector (VAD) (Silence Suppression, Comfort Noise Generation (CNG))
Dynamic jitter buffer
DTMF detection and generation
DTMF relay by in-band and out-of-band (RFC 2833, SIP INFO)
SIP account (URL type included)
MWI (Message Waiting Indication)
Caller ID
Call forwarding (No condition, Busy, No answer)
Call transferring (Attended, Unattended)
Call hold/call retrieve
Three way conference (local mixer)
Call waiting
Management
Web/HTTP
CLI (Command Line Interpreter) via SSH or Telnet
Firmware upgrade via web/TFTP/FTP/TR-069 RPC method
Text based configuration
Configuration backup/update/restore default via Web
Configurable access control for remote management (interface and/port number)
OMCI (G.988)
Broadband Forum TR-069, TR-098
TR-111 and TR-181 i2
Rom-D support
UPnP port forwarding rules on page
PON
Wireless
Four internal antennas (2.4 GHz)
Four internal antennas (5 GHz)
Ethernet LAN
One 10GbE LAN: 10000/1000/100 Mbps with RJ-45 port
Four GbE LAN: 1000/100 Mbps with RJ-45 ports
Ethernet ports RJ-45
VoIP
USB
UPS
One UPS connector for UPS power supply
Button
One WPS on/off push button
One reset button
Status LEDs Indicators
UPS
Power
PON
Internet
WiFi 2.4G
WiFi 5G
Phone
WPS
12 V DC 3.5 A
35 watt max.
Item dimensions (WxDxH): 155 x 153 x 243 mm (6.1" x 6.02" x 9.56")
Item weight: 1030 g (2.271 lb.)
Packing dimensions (WxDxH): 281 x 179 x 179 mm (11.06" x 7.04" x 7.04")
Packing weight: 1277 g (2.815 lb.)
Operating Environment
Temperature: 0°C to 40°C (32°F to 104°F)
Humidity: 10% to 90% RH (non-condensing)
Storage Environment
Temperature: -30°C to 70°C (-4°F to 158°F)
Humidity: 10% to 90% RH (non-condensing)
10G PON gateway
Power adapter
Ethernet cable
Quick start guide
Mounting kit
Zyxel Products
Zyxel PX7511-B0
Wireless AX 10G PON Gateway with VoIP